Cristiano Ronaldo is back to Manchester United, done deal and HERE WE GO! Ronaldo breaks the internet The agreement has been completed now.
–
Portuguese star Cristiano, at the age of 36, is breaking records as well as the internet. The announcement of his return by Manchester United on Instagram garnered 12,907,022 likes as of now.
With more than 12m likes, Manchester United's Instagram post became the most liked post by a sports team on Instagram. Paris Saint-Germain's Lionel Messi announcement video on Instagram had attracted 7,819,089 likes.
Ronaldo breaks the internet

Manchester United will pay around €20m plus add ons to Juventus for Cristiano as a fee.
– Cristiano has accepted the Man United contract bid and he's now set to sign paperwork once everything will be completed… soon. Medical to be scheduled in the next hours, CR7 is now in Lisbon in order to complete his move.
–
POPULAR POST:
Manchester City has left the negotiations in the last hours. To be clear: never agreed on personal terms, never sent any official bid to Juventus. Only verbal talks and NO agreement so City are out. CRISTIANO RONALDO IS BACK: HERE WE GO!
Manchester United's website simply could not handle the massive traffic Cristiano Ronaldo's return to the club generated.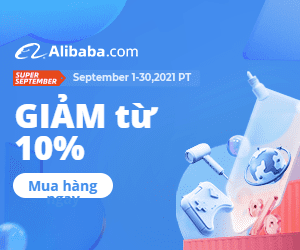 Fans flocked to the club's official site to see the news Ronaldo's long-awaited move back to Old Trafford had been confirmed.
But after several minutes of the article being live, United's website crashed, blocking everyone out.
While Ronaldo's announcement post has broken records for a post by a sports team, it does not feature in the most popular sports photos on Instagram. That record belongs to Ronaldo's arch-rival Messi whose photo with the Copa America trophy went viral.